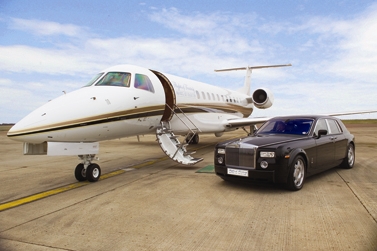 Gateway to East Texas
Welcome to the gateway of East Texas where we provide wholesome Texas hospitality.
Fuel Prices
Frequency
Tyler Pound Frequencies
UNICOM – 130.675
Ground – 121.9
Tower – 120.1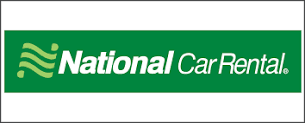 Catering
Catering can be arranged through many of our fine restaurants.
Please call 24 hours ahead and we will be glad to assist you.