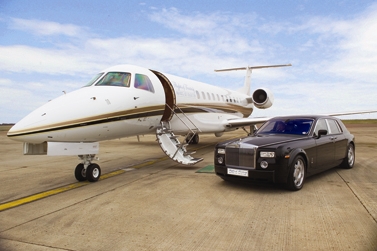 Gateway to East Texas
Welcome to the gateway of East Texas where we provide wholesome Texas hospitality.
Fuel Prices
We accept DOD Air Card
Current fuel prices as of July 20, 2017
JetA – $3.39
AvGas – $4.31
Frequency
Tyler Pound Frequencies
UNICOM – 130.675
Ground – 121.9
Tower – 120.1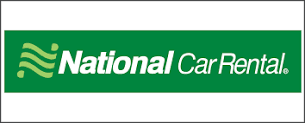 Catering
Catering can be arranged through many of our fine restaurants.
Please call 24 hours ahead and we will be glad to assist you.